Accounting and Financial Services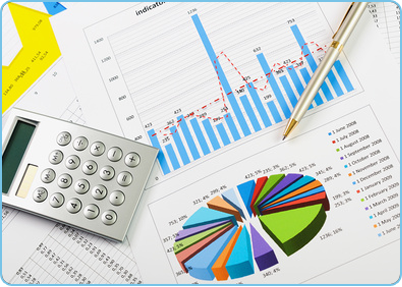 Accounting Firm in Istanbul, Turkey
BudakCPA's main objective is to take our clients' varied schedules and strict deadlines into account and provide accounting, tax, payroll and financial services, enabling them to maximize the efficiency of their business in Turkey.
Although we are an accounting firm in Istanbul,  we offer our accounting services throughout Turkey by understanding our clients' needs and expectations. As a certified public accounting firm our services include payroll, tax advisory, a long with accounting services that target to maximize the efficiency of our foreign clients' business.
Accounting Services Provided by Budak CPA
•    Bookkeeping
•    Accounting
•    Tax Return
•    Outsource Payroll
•    Financial Reporting
•    Tax Advisory
•    Financial Consultancy
Budak CPA Services For the Foreign Investors
Foreign entrepreneurs who are looking to set up a business in Turkey need rapid solutions. BudakCPA specializes in assisting these clients by providing a full range of accounting services, allowing our clients to focus on more important aspects of running a company. Having a varied client base, we are able to service all of your accounting needs in Turkey. We have been helping many different kinds of foreign entrepreneurs that look for an accountant in Istanbul or throughout Turkey.