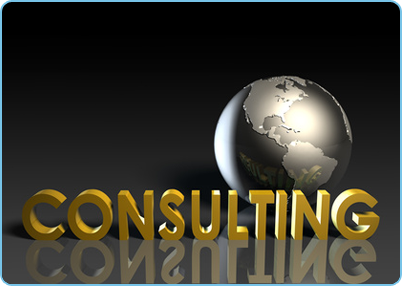 Consultancy Services for the Foreign Companies
At times individual responsibilities can take precedent over the common goal of the company. A team can be full of high performers while the performance of the team lags behind. Our firm, BudakCPA, provides an external point of view to help our clients calibrate the many individual driving forces and responsibilities within an organization with the overall strategy and objectives of the company. Our focus is to locate and identify areas of inefficiencies and opportunities, and develop methods to maximize the performance of our clients' operations.
We work with both domestic firms who are looking for investment partners as well as foreign firms trying to enter the Turkish market through acquisition or capital investments.
Foreign companies often experience difficulties implementing their systems of operation when starting commercial activity in Turkey. The clash of business cultures requires a unique combination between the successful systems trying to be implemented and the realities of the Turkish business environment. We work with our clients to help develop realistic solutions to such issues.